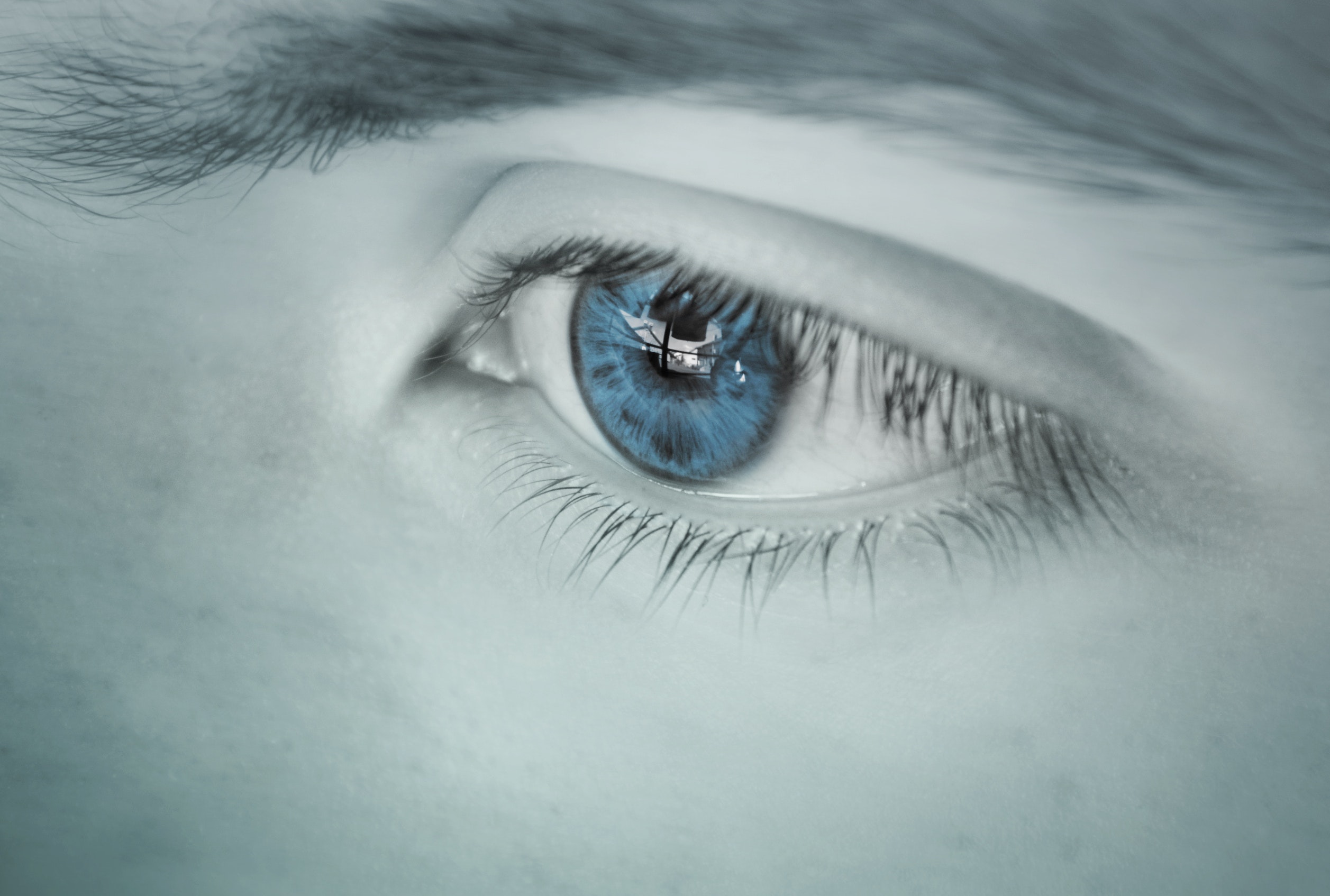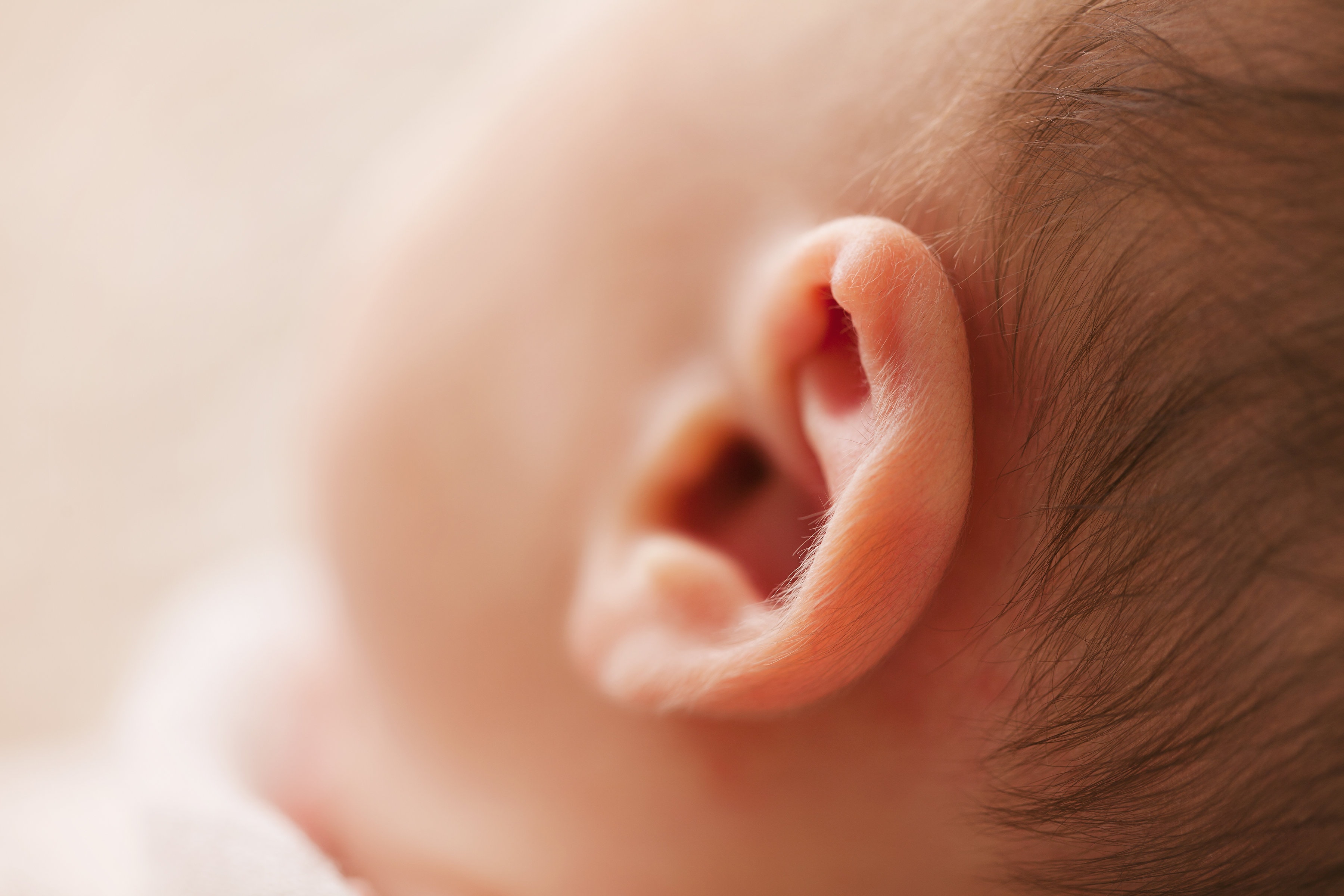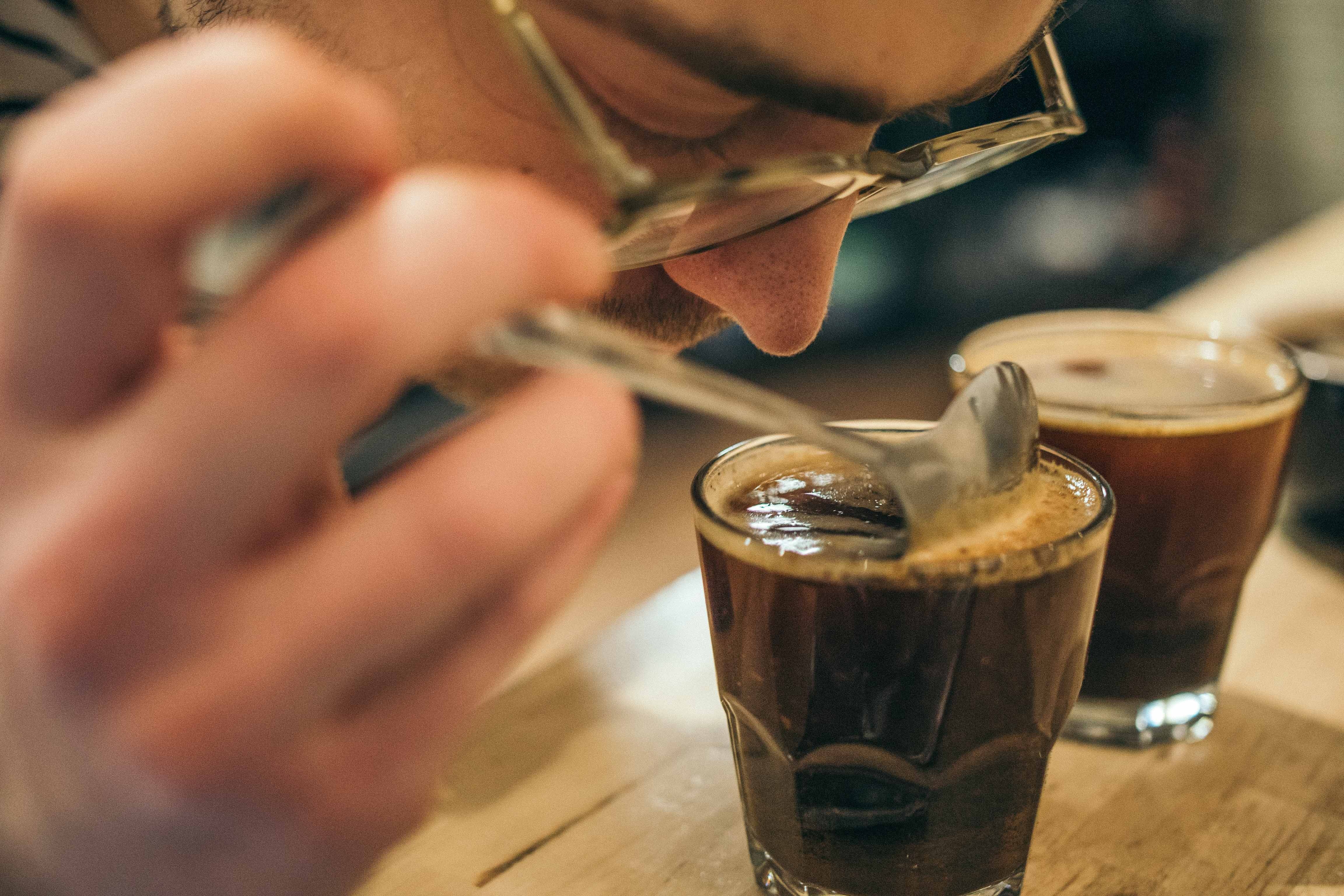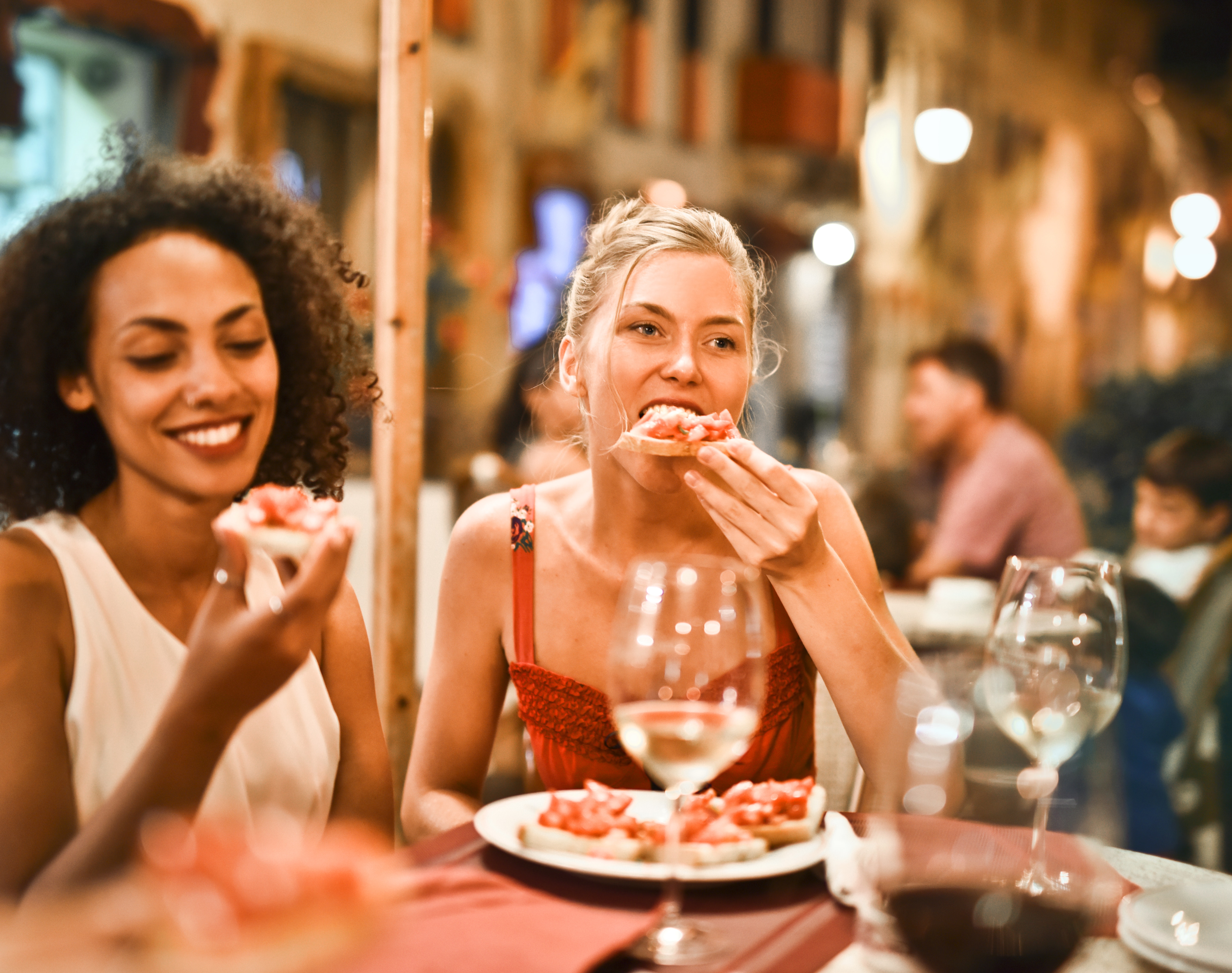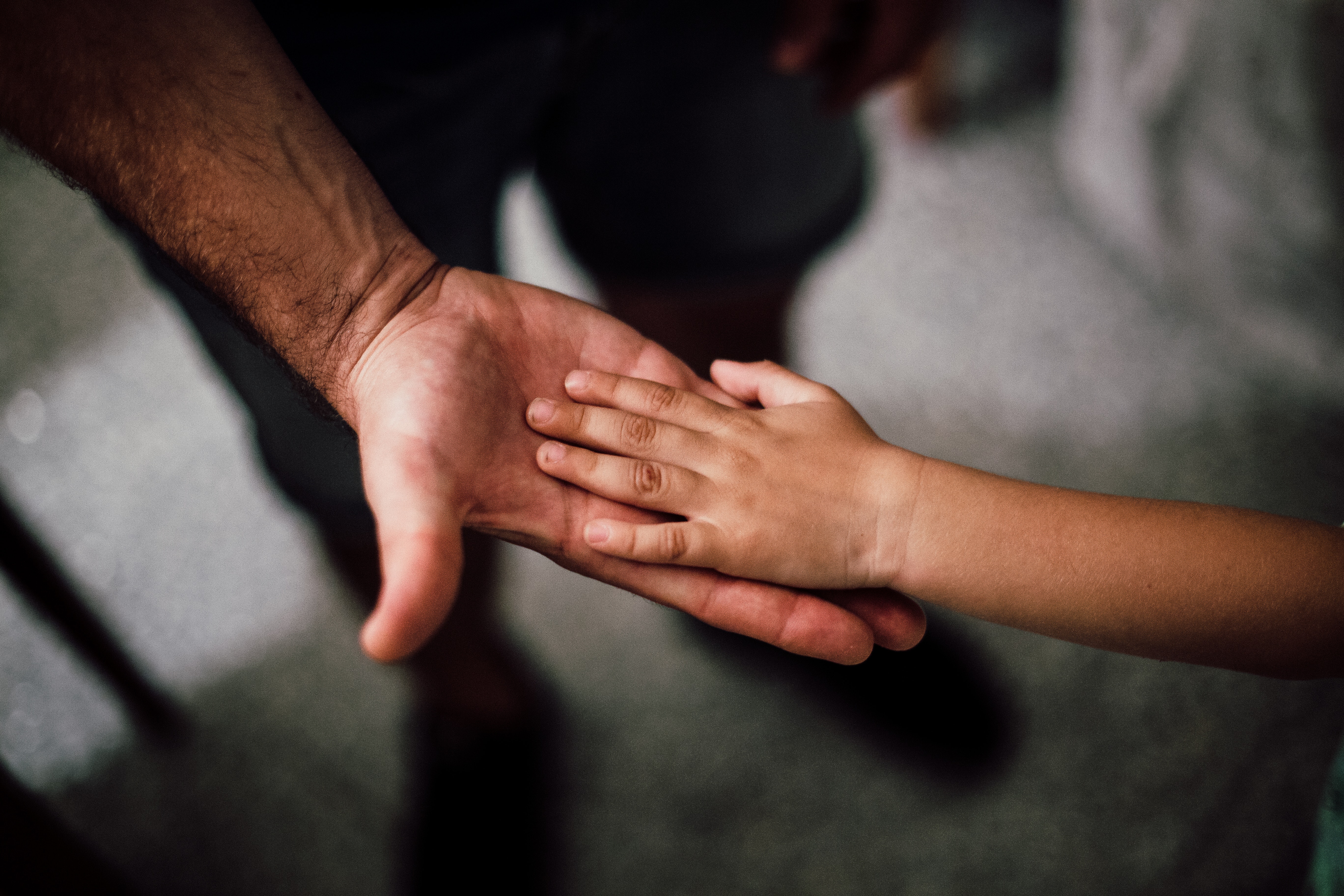 Sense and Sensibility – Using 5 Senses to Promote 
Sense and Sensibility – Sense is defined as "one of the five natural powers (touch, taste, smell, sight, and hearing) through which you receive information about the world around you." And Sensibility as "the kinds of feelings that you have when you hear, see, read, or think about something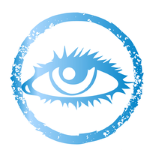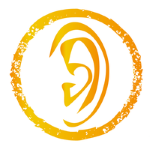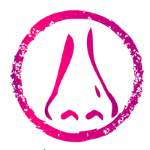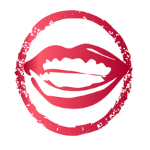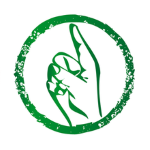 ---
The Art of Promotion
Currently, In-store companies are experiencing challenges in recruiting, managing and retaining in-store sales promoters and In-Store Promotion. Especially now Online shop is taking shares on the market.
Blue-Promote.com offers a fully functional solution that delivers helps on sales results. In turn, this creates the opportunity for larger budget allocation to this area of business as well as a greater return on investment (ROI).
We tailor your promotion solution to deliver the desired brand interaction.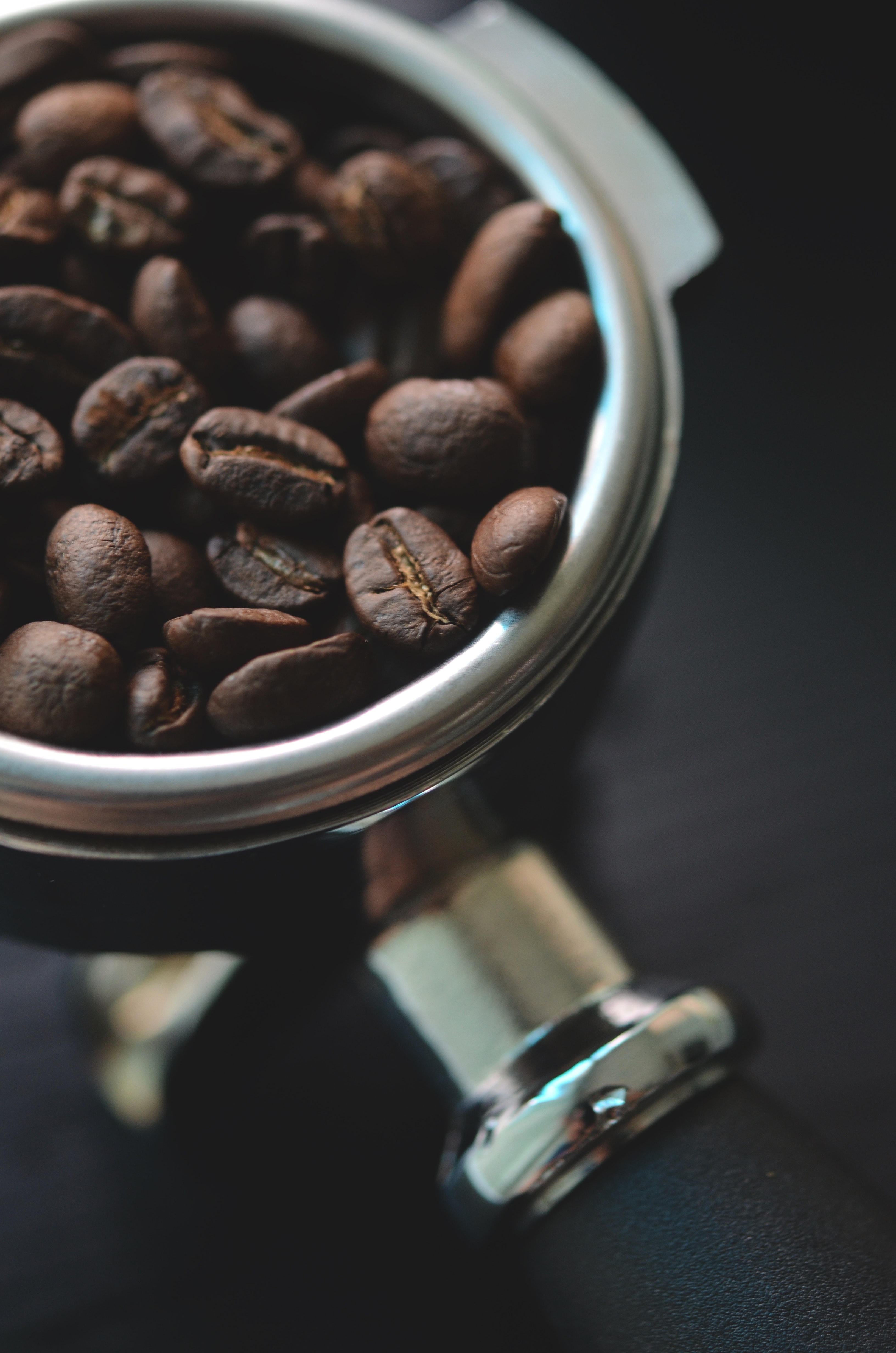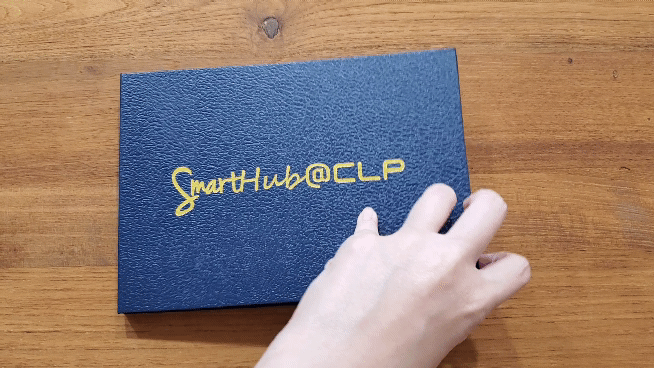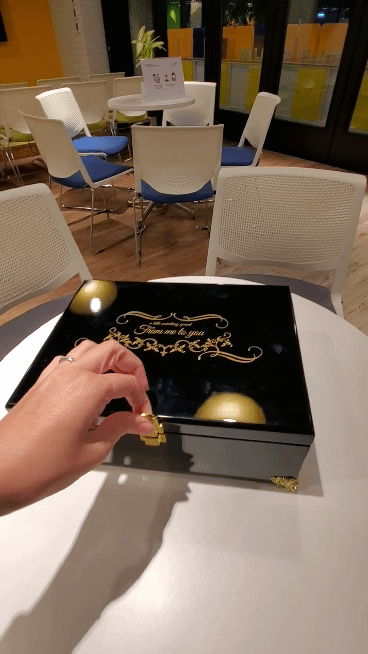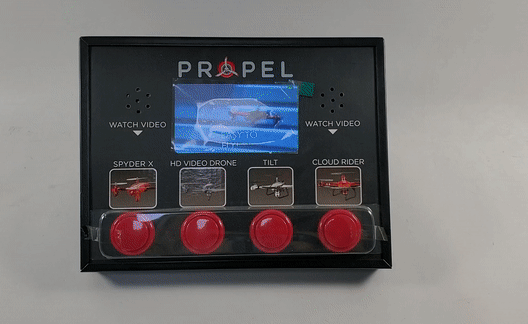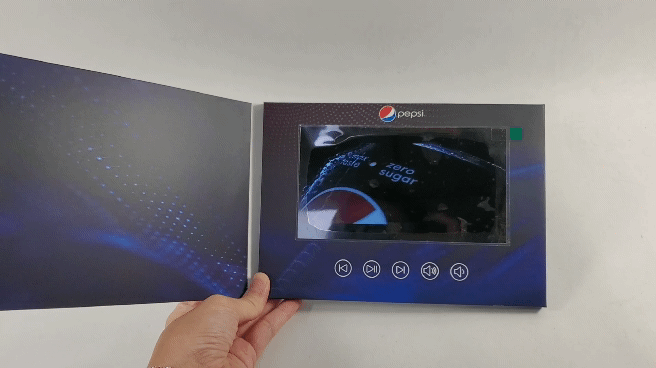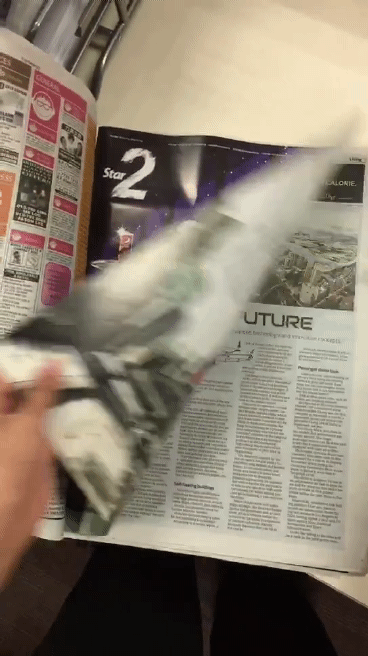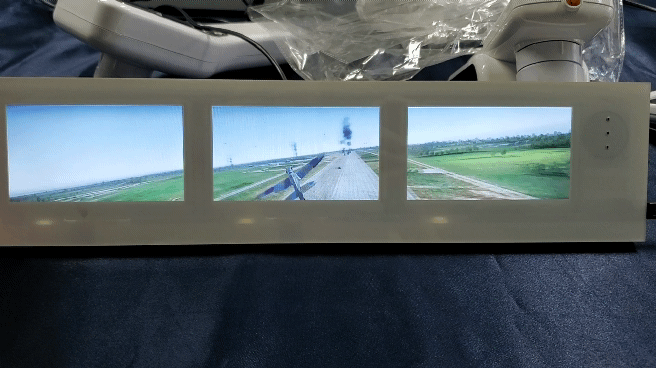 A brand-new advertising product that combines traditional paper text information with display screens. It is not only high-end, intuitive and creative, but also close to the human body from all aspects!
Arouse purchasing desire, by taking advantage of the power of fragrance and incorporating it into business. It can be expected to greatly improve corporate image and brand value, attract customers and promote sales.