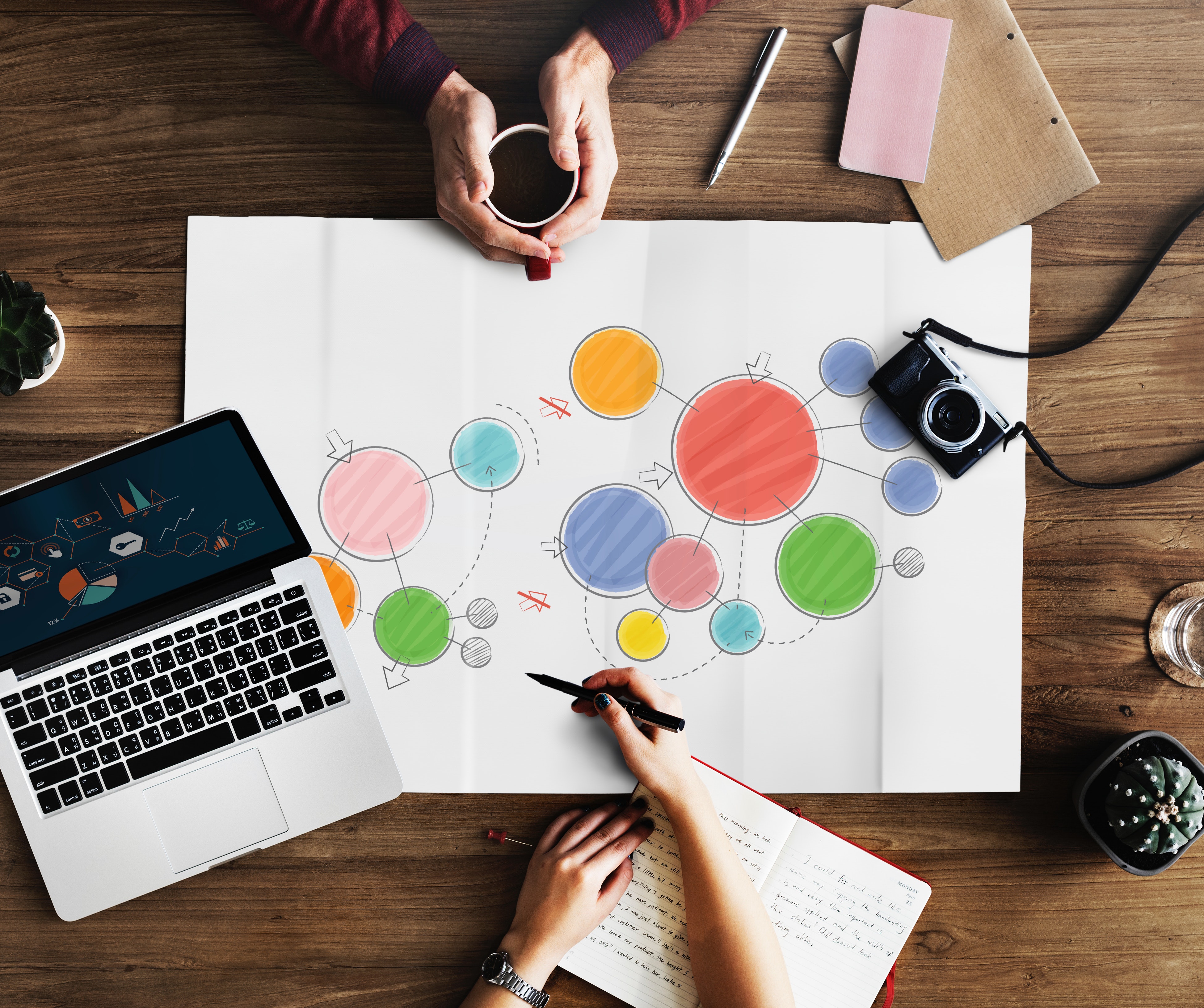 The Art of Promotion
Blue-Promote, a full-range services to the clients with a high quality.
Our team of professionals will help you through the whole process of designing & implementing your promotion needs. You can start with small budget yet gain satisfactory results. We will make the most use of your advertising budget by adopting flexible media planning depending on your different needs.