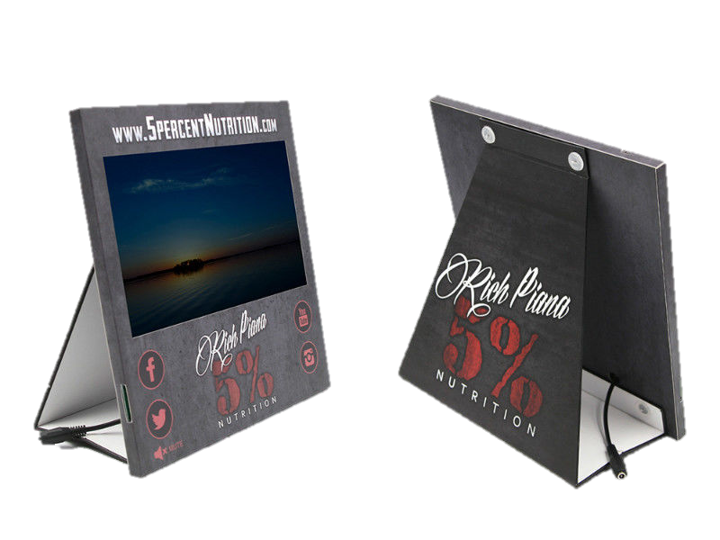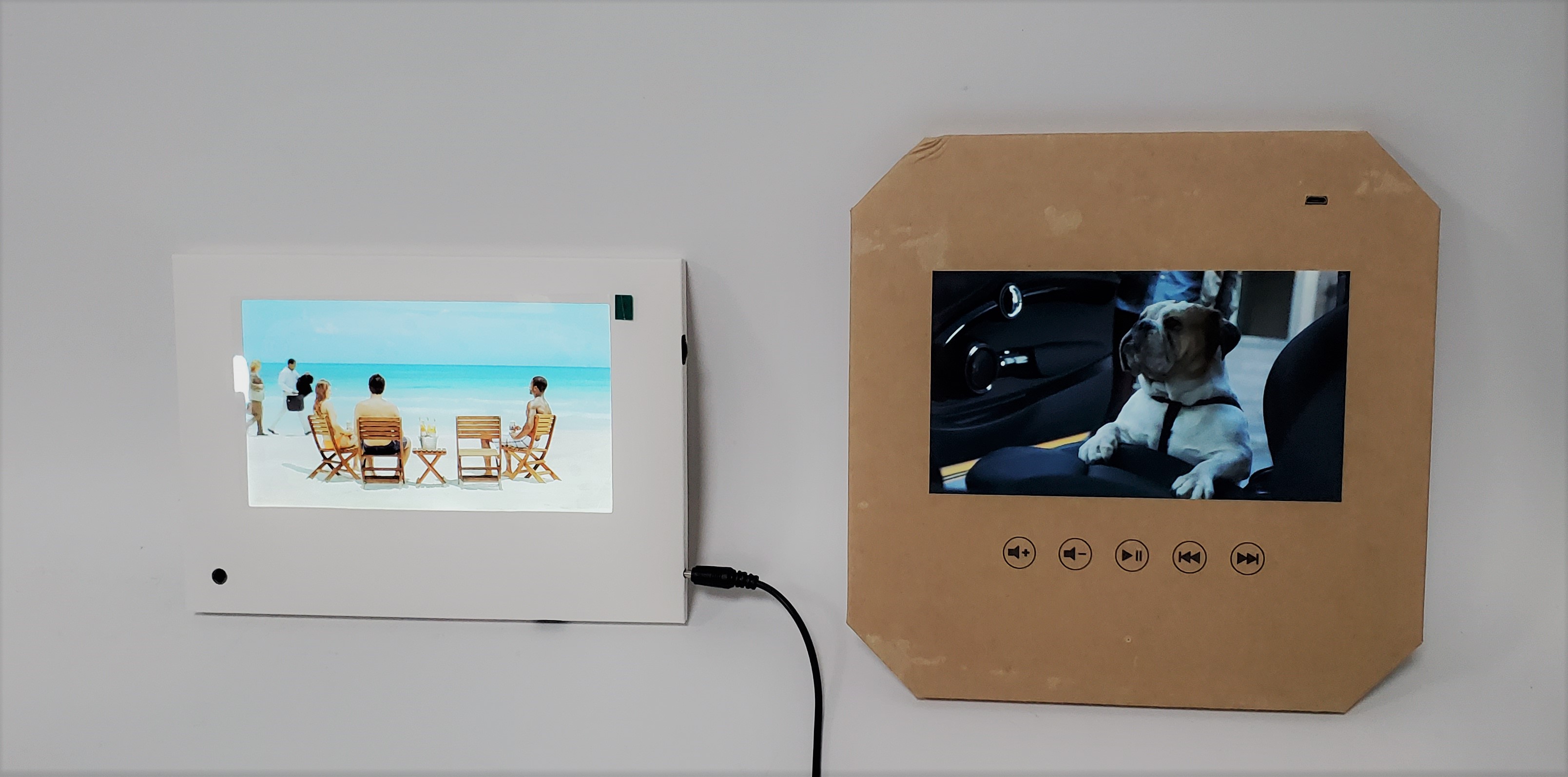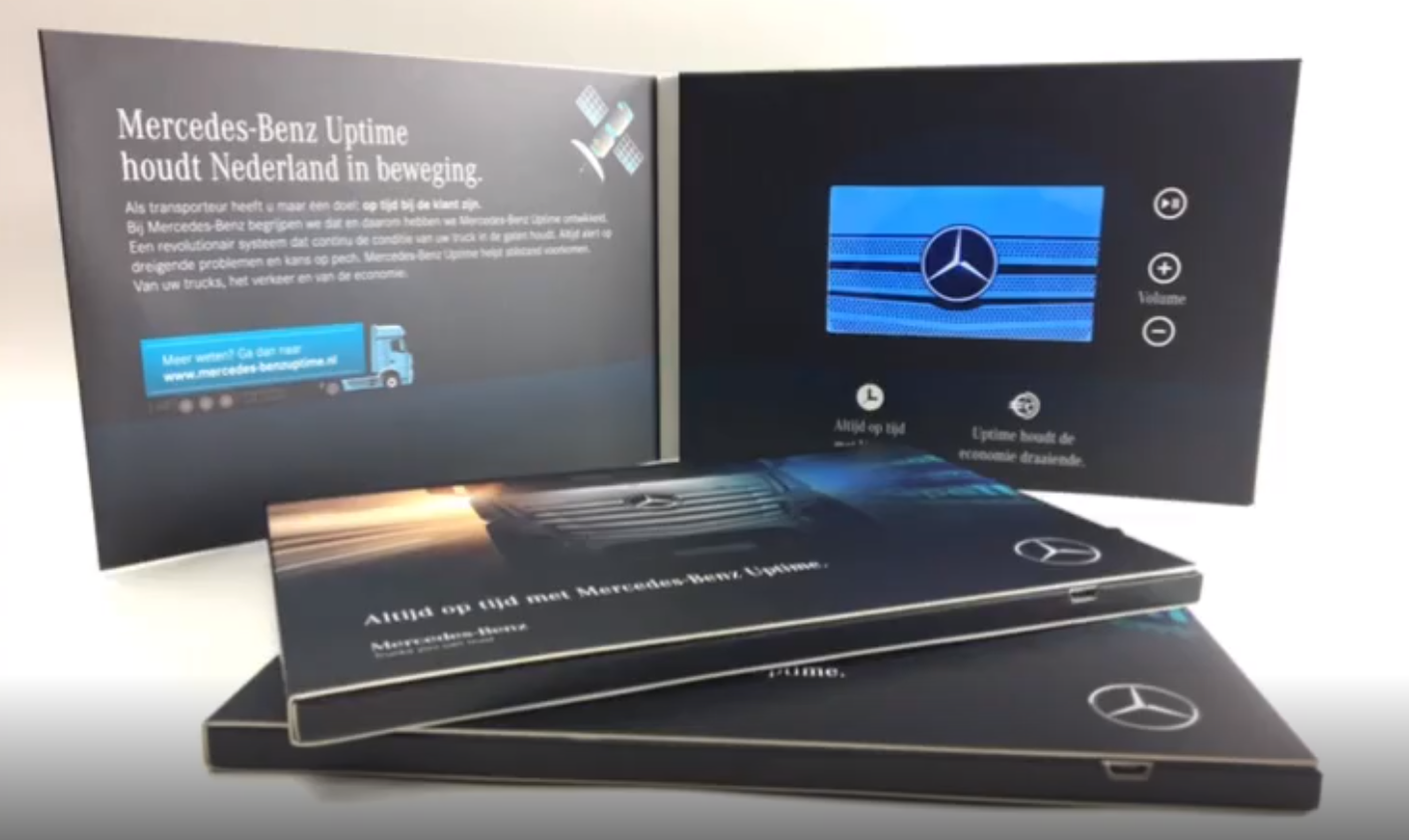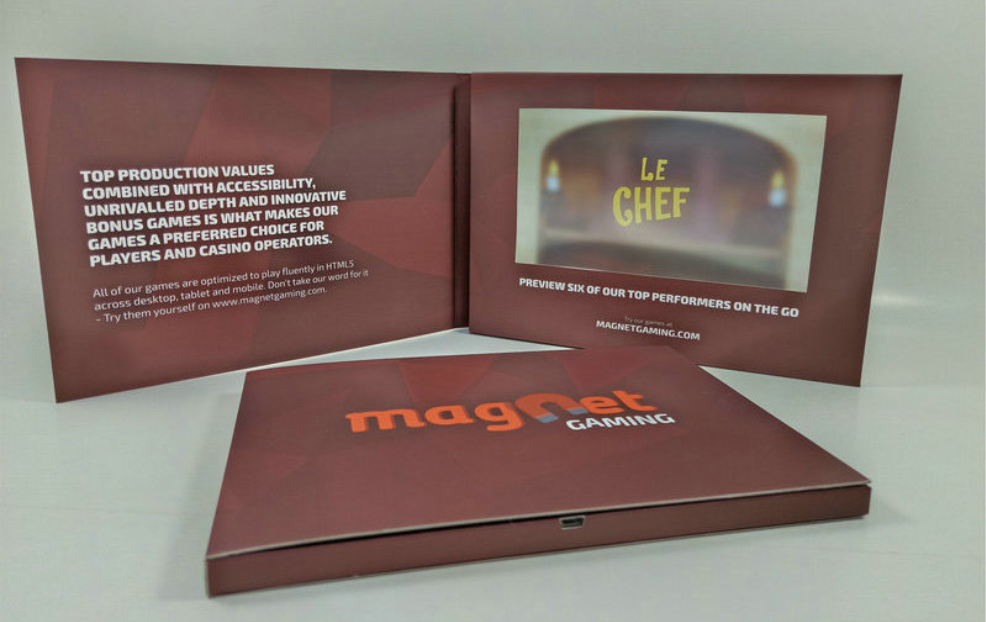 ''BP Vision & Hearing Screen'' is a brand-new advertising product that combines traditional paper text information with display screens. It is not only high-end, intuitive and creative, but also close to the human body from all aspects!
Decide what you want
Product Display Counter

Product Demonstration with or without Sales Promoters

Commercial Advertisement on top of price tag

Product Brochures for VIP client

DM or Product Box set
Specialize video made wonderful in your own screen.